Following the huge demand from this event in February, Propsych is excited to announce this presentation will take place again...
Propsych's free, online presentation from Nic Newling, hosted by us
Propsych is proud to host this free online session in which Nic will deliver a storytelling presentation to help school staff better understand student mental illness, treatment, and suicide.
DATE: Tuesday 2nd August 2022
TIME: 6.00pm – 7.30pm AEST
ENQUIRIES: info@propsych.com.au
We at Propsych see Nic's personal story through mental illness as heartrending. But it is powerful, emotionally charged, honest, funny, and above all, uplifting in its message of hope. He has an ability to connect with audiences, particularly young people, like few others. Nic regularly presents to student, staff and parent groups.
If you have not had the privilege of hearing Nic speak, this is a fabulous opportunity. If you have heard Nic speak before, you'll undoubtedly want to listen to him again and invite your colleagues.
Nic has featured at a number of Propsych conferences since 2016, and we can testify to the power of his story and message to young people. Propsych wholeheartedly supports and endorses Nic's advocacy work in mental health and suicide prevention. We look forward to seeing you at this online event.

Since surviving his own mental illnesses but losing his brother to suicide, Nic has strived to encourage sharing, listening, and working together for positive change. After years working with the Black Dog Institute, he has since founded the grassroots mental health organisation, The Champions, and is an ambassador for Movember and R U OK?.
Nic has reached millions of people through live talks and media appearances, including Australian Story, Conversations on ABC Radio, and NBC's The TODAY Show in New York.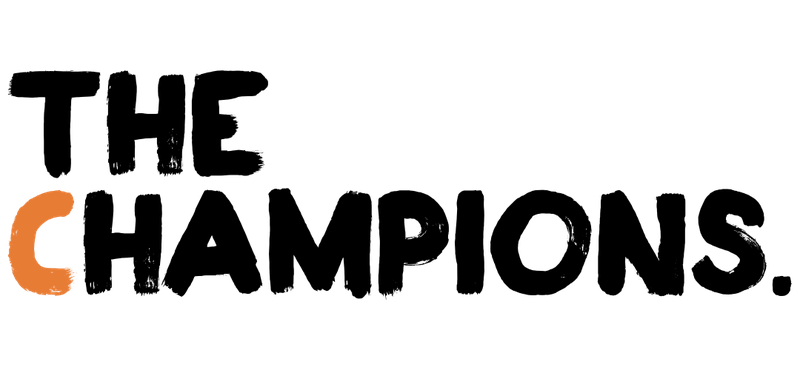 Free Online Presentation
6 - 7.30pm, Tuesday 2nd August 2022
Click on the following link to sign up to the zoom session
BY REGISTERING FOR THIS EVENT, YOU AGREE TO BE ADDED TO PROPSYCH AND THE CHAMPIONS MAILING LISTS. YOU CAN UNSUBSCRIBE AT ANY TIME.