MENTALICIOUS FILM COMPETITION
2020 Mentalicious Winners Announced

Start Planning Your Film Now!
MENTALICIOUS FILM COMPETITION
The chosen winner of each category will be presented with a certificate and a cheque to the value of $500!
Download a flyer to display at your school
At ProPsych, we believe that solutions must include the input of young people which has led us to initiate this short film competition exclusively for Australian students in years 7-12. This competition aims to showcase the talent and creativity of students whilst raising awareness and eradicating stigma surrounding Mental Health.

Judging will be split into two categories:
Juniors (years 7-9)
Seniors (years 10-12)

If you require additional entries as a school package please email info@propsych.com.au
Please read terms and conditions carefully. All entries strictly subject to T&Cs
This is a non-profit venture. The nominal entry fee is there to cover administrative and advertising costs. However, if you are a student (or a teacher with a student) who is unable to cover the entry fee,

PLEASE CONTACT US AND WE WILL FIND A WAY!
Enter Now
Individual Entry $10
School Entry (up to 10 films) $80
Mental Health involves our emotional, psychological, physical and social well-being. The quality of our Mental Health affects the way we engage in everyday life; in relationships, academic/work performance, how we handle stress and our contribution to our communities.

Mental Health problems are common, and they can happen to any of us over the course of our lives, impacting our thoughts, moods and behaviours.

Fortunately, help is available and we can engage in different practices or behaviours to support our Mental Health. Sometimes it's just a conversation with someone we care about that can make a difference!

We want to hear your ideas about the prevention, treatment or stigma surrounding Mental Health problems.
Previous Winners
Congratulations to our winners!
2019 Junior Category Winner: Emma Karpes, Voices

2019 Senior Category Winners: Corina Choy and Jade Lozanovski, Humanity on Low Battery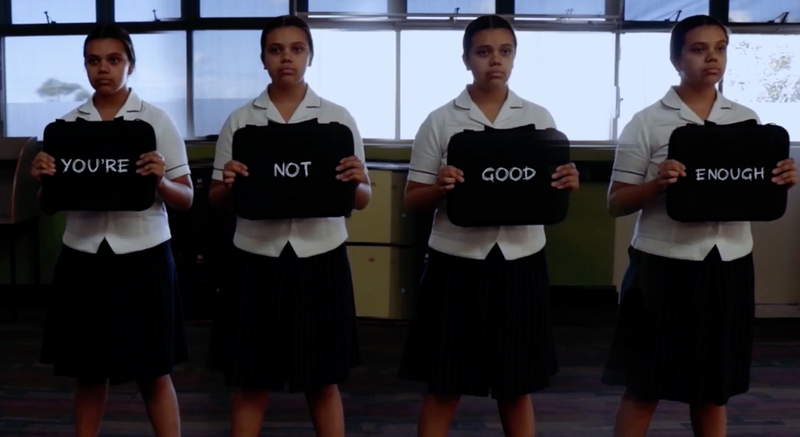 2018 Winner: Ginger Woolley, It Doesn't Feel Right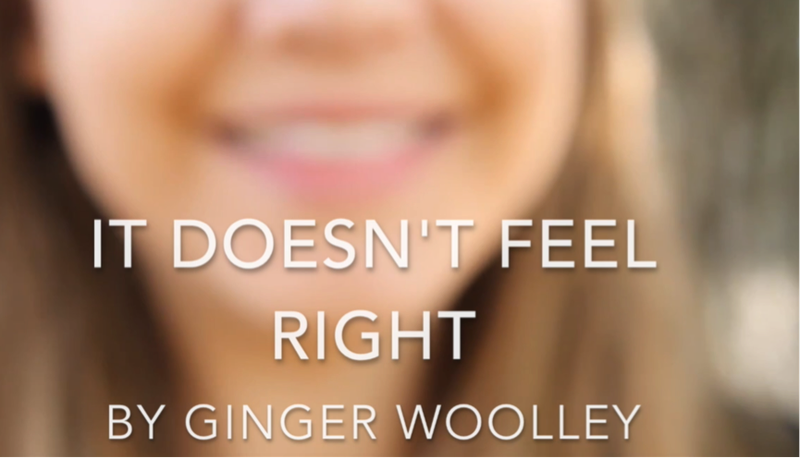 Due to the personal nature of these films, some may not be made public. If you wish to view the film, please contact the entrant directly.