Gold Sponsor
The 2021 SCAP Conference is proudly sponsored by The Man Cave
The Man Cave is a preventative mental health and emotional intelligence charity that works with young men, parents and teachers. Our mission is to empower boys to become great men by providing them and their communities with impactful programs, role models and resources.
2 DAY CONFERENCE
THE SCHOOL COUNSELLORS & PSYCHOLOGISTS (SCAP) CONFERENCE - VIRTUAL EVENT
18-19th November 2021
Theme: Novel Perspectives on Adolescent Mental Health
The National School Counsellors & Psychologists (SCAP) Conference is an annual conference held over 2 days each November.
THE 2021 SCAP CONFERENCE WILL BE A VIRTUAL EVENT
DUE TO ONGOING LOCKDOWNS, AND TRAVEL AND CAPACITY RESTRICTIONS, WE HAVE HAD TO MAKE THE DECISION TO RUN THE CONFERENCE VIRTUALLY. WE UNDERSTAND THAT THIS WILL BE DISAPPOINTING FOR MANY, AS IT IS FOR US.
The National School Counsellors & Psychologists (SCAP) Conference is an annual conference held over 2 days each November.
AS ALWAYS, IT WILL BE A FABULOUS SCAP PROGRAM, WE HOPE YOU CAN JOIN US.
THEME: Novel Perspectives on Adolescent Mental Health
Registration now open
Melbourne: 18-19th November 2021
VIRTUAL CONFERENCE
The SCAP Conference this year is a VIRTUAL EVENT. Held over two days, it will combine keynote sessions with short, active segments to provide variation and encourage maximum engagement. We are very much looking forward to seeing you in November!
T&Cs
REGISTRATION FEES
Extra Early Bird Registration: $330 inc GST (by 30th July 2021)
Early Bird Registration: $352 inc GST (between 31st July - 15th October 2021)
Standard Registration: $407 inc GST (after 15th October 2021)
Presentations
Professor Andrew Chanen, Orygen
Presentation: Personality disorder in young people: now is the time to act.
Professor Amy Jordan
Presentation: Sleep Changes in Young People; a Biologic Perspective, Impacts of Technology on Sleep, Improving sleep in Young People
Dr. Maria Di Biase, University of Melbourne
Presentation: The search for meaningful biomarkers in schizophrenia
Nick Busietta, Liminal
Presentation: Liminal Platform: Virtual Reality for Resilience, Emotional Regulation and Wellbeing in Schools
Dr Sarah Hetrick, Clinical Psychologist, A/Professor, Youth Mental Health, University or Auckland
Presentation: Antidepressant Prescribing for Youth Depression
Dr James Kirby, Senior Lecturer & Clinical Psychologist, School of Psychology, University of Queensland. Co-Director, Compassionate Mind Research Group
Presentation: What is Compassion and How it Can Help Support Your Mind & Body during COVID
The Man Cave
Presentation: Title TBC
Dr Jenny Brown, The Family Systems Institute
Presentation: We don't need your help, but will you please fix our children
Colleen Golding, Psychologist
Presentation: Cognitive assessments: Transforming words into real information and supports for students
Alexander Digiacomo, School Counsellor, NSW
Presentation: Current issues for School Counsellors & Psychologists

The 2021 SCAP Conference is another fabulous program. Don't miss it!
We look forward to seeing you in person! BUT, UNFORTUNATELY, NOT THIS YEAR, THIS YEAR WE HOPE TO SEE YOU VIRTUALLY!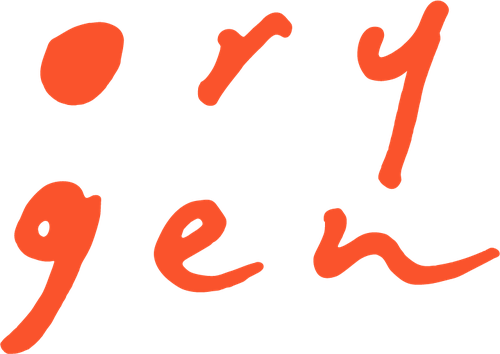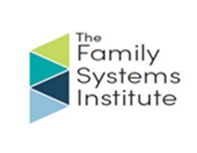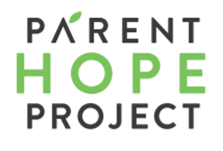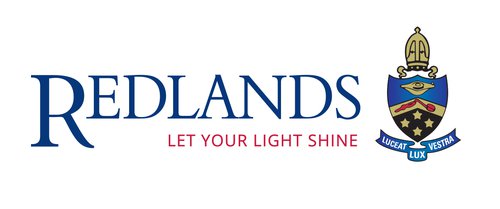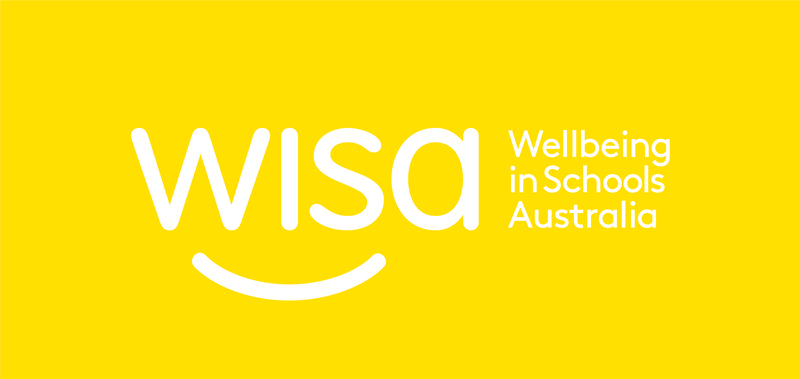 About the SCAP Conference
The SCAP Conference is specifically designed to provide continuing professional development to psychologists and counsellors working within a school context. It aims to provide the most up to date research on adolescent mental health as well as opportunities to acquire new therapeutic skills. 
One of the aims of The SCAP conference is to provide opportunities for school psychologists and counsellors to meet others in the field, in order to broaden networks and working relationships. A feature of the SCAP conference is the social program, consisting of the CONFERENCE OPENING on the eve of the conference; an opportunity for delegates to enjoy the social and professional interaction of meeting other colleagues, and a little indulgence, and the CONFERENCE DINNER on the Thursday evening. THIS YEAR'S CONFERENCE IS VIRTUAL AND WE ARE UNABLE TO RUN THE SOCIAL PROGRAM. BUT IF WE EVER GET OUT OF THIS PANDEMIC THE SOCIAL PROGRAM WILL BE BACK.
The SCAP conference is a unique experience and attracts delegates from across Australasia and the 2021 Conference will be no exception. We warmly invite all to take part and look forward to seeing you virtually.
Who should attend?
School Psychologists & Counsellors
Wellbeing Staff
Chaplains
School Leadership Personnel in Wellbeing
Student Support Staff
Other Professionals Working with Young People